Bio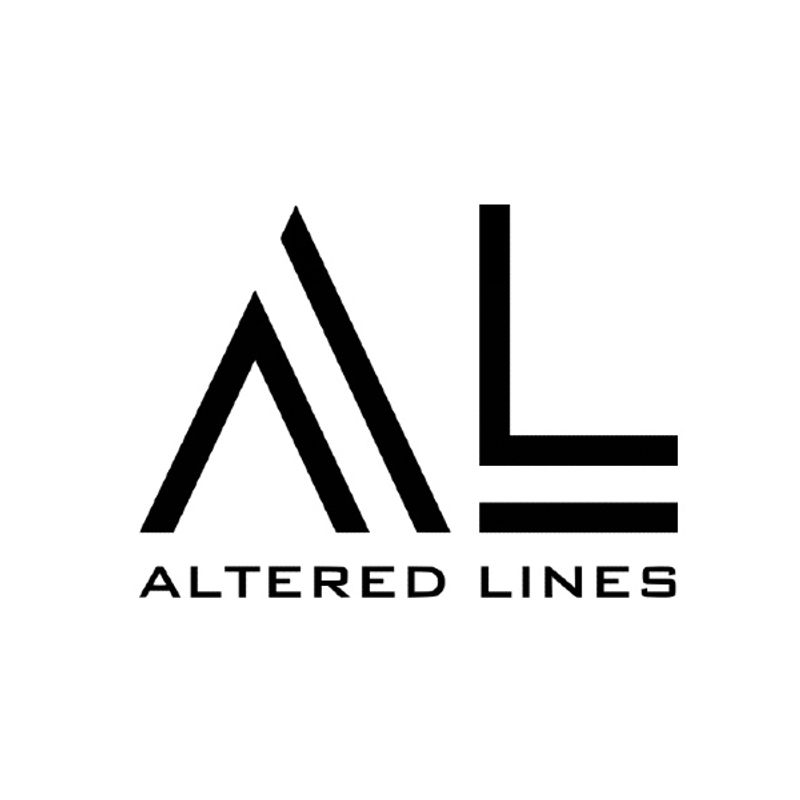 More About Us
ALTERED LINES
Altered Lines are a dynamic four-piece rock band hailing from Dublin, Ireland. With a focus on hard-hitting, high-energy rock and roll, the band brings a nostalgic, no-holds-barred attitude to their live performances, paired with exceptional musicianship. 
 
Formed in November 2021, the band, consisting of lead singer and guitarist Jack Mac, drummer Jules Chambers, lead guitarist Kev Carrick and bassist Si Boland, came together over their shared passion for blues and rock and a desire to create a unique blend of the two genres. Through honing their craft and perfecting their sound over the past year, Altered Lines are poised to make a significant impact on the music industry with their distinctive "Blues Rock" sound. 
To find out more information please don't hesitate to contact us on our social accounts or email. 
We're looking forward to hearing from you.
AL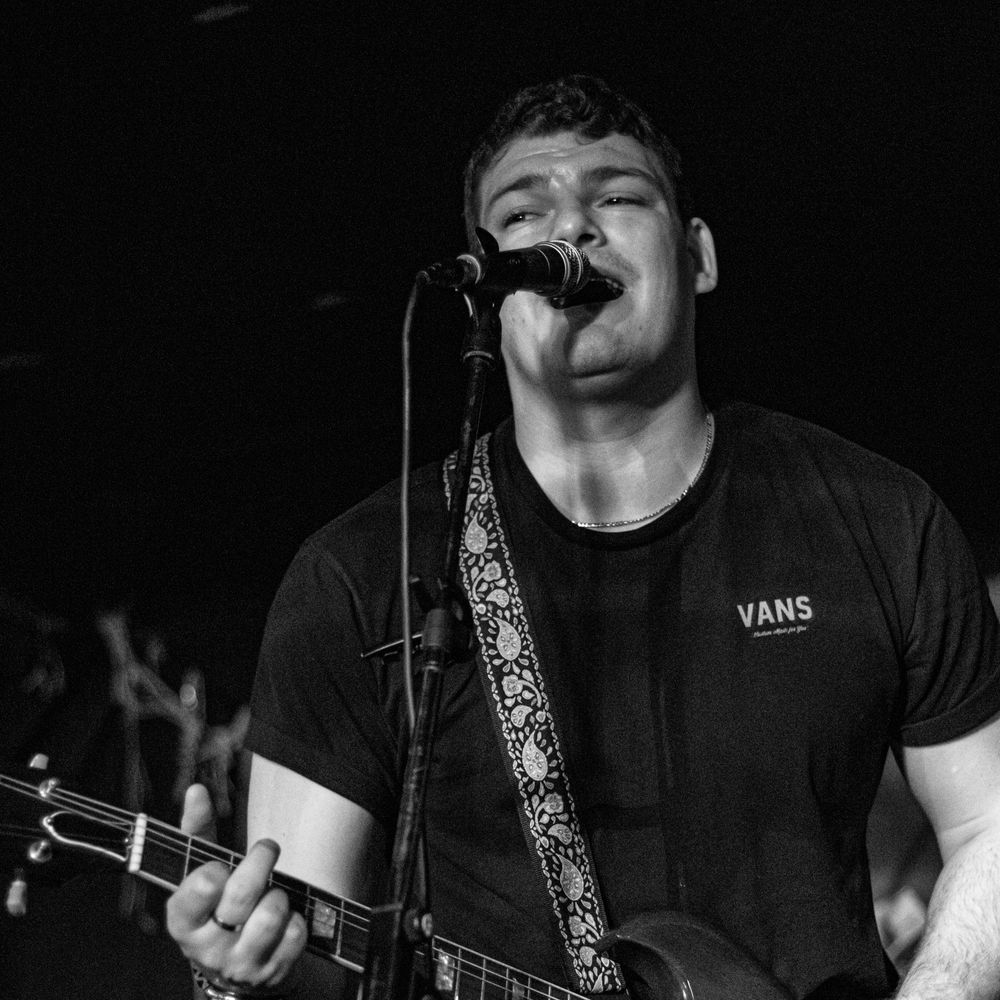 Jack Mac
Vocals/Guitar
Birthplace:
Cabinteely, County Dublin.
Favorite bands:
Led Zeppelin, Thin Lizzy, Pink Floyd, Kaleo, Royal Blood.
Musical influences:
Rory Gallagher, Jimi Hendrix, Stevie Ray Vaughan, Marcus King, Wu Tang Clan.
When did you first get into music and how: 
My Dad put on "Rory Gallagher Live in Europe" and I was immediately hooked.
Jules Chambers
Drums
Birthplace:
Foxrock, County Dublin.
Favorite bands:
Pearl Jam, Guns n Roses, Foo Fighters, Metallica, The Doors, The Who, Led Zeppelin.
Musical influences:
Dave Abbruzzese, Chad Smith, Carter Beauford, Ginger Baker, Matt Cameron.
When did you first get into music and how:
When I was 12 years old I watched Zach Hanson playing drums on mmmbop. Inspired by the best hahaha.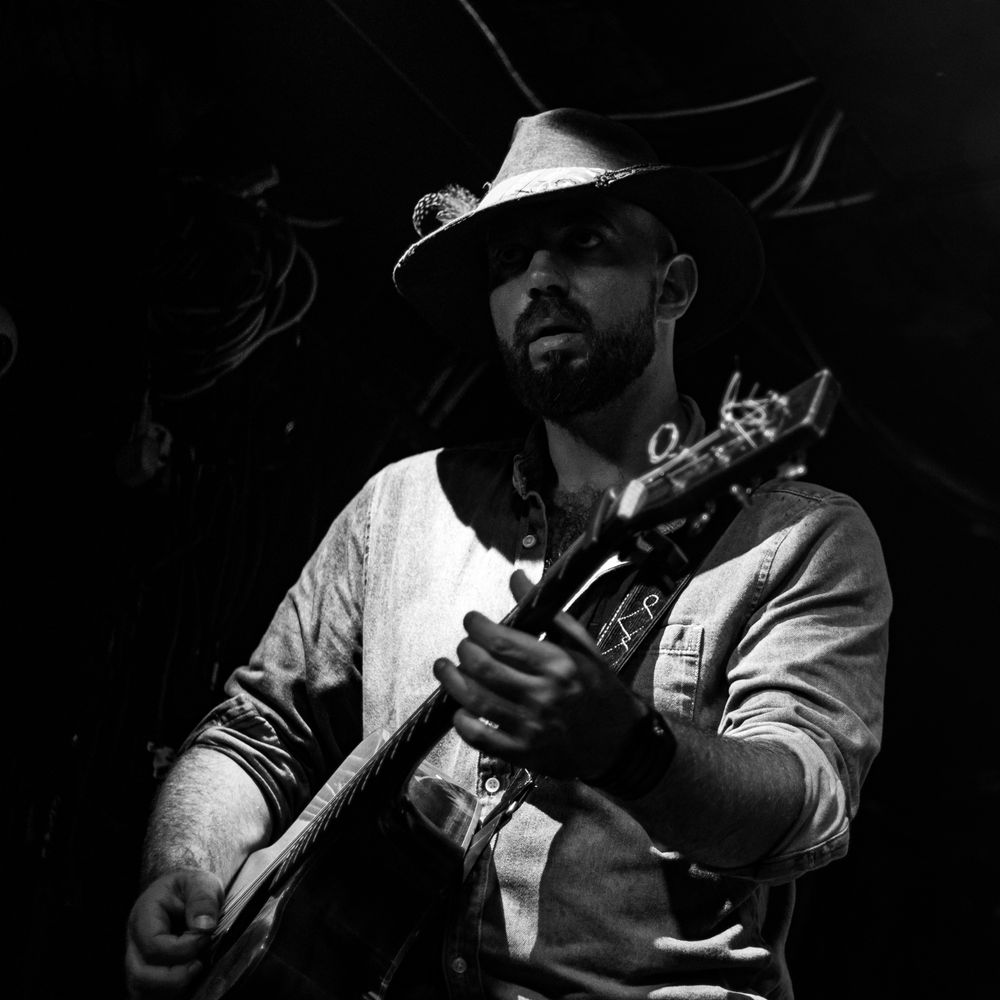 Kevin "Sweet T" Carrick
Lead Guitar
Birthplace:
Rush, Co Dublin
Favorite bands: 
Aerosmith, Guns n Roses, Bon Jovi(older stuff), ACDC, Rolling Stones.
Musical influences: 
Richie Sambora, Slash, Steven Tyler, Joe Perry, Stevie Ray Vaughan, Keith Richards, Steve Vai, Damien Kelly, so so many...
When did you first get into music and how:
 I can't remember what age i was when I first picked up a guitar but it belonged to my brother, I learned the start of sweet child of mine but it was years before I started playing properly, I can't remember when exactly but I think I was around 14 when i started properly, My friend Jordan played and spurred me on. I was straight into bands and writing music from the moment I started playing and it has continued ever since.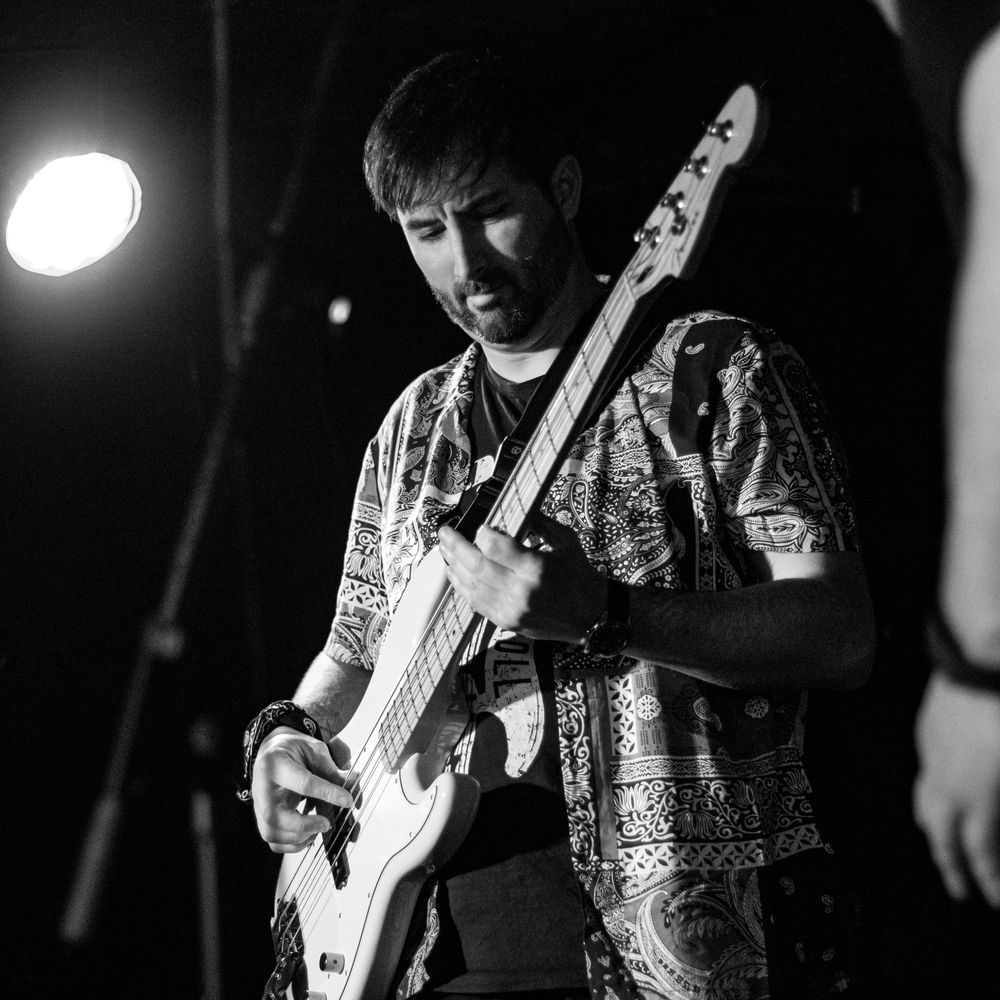 Simon Boland
Bass
Birthplace:
Bray, County Wicklow.
Favorite bands:
Altered Lines, Radiohead, Aerosmith, U2, Thin Lizzy, Queen, The Chemical Brothers, Marvin Gaye, The Black Keys, Elbow, The Beatles, The Bees Gees.
Musical influences:
All of the above + alot more, I have a very broad, weird taste in music. 
When did you first get into music and how:
I grew up around it. My father was on the music scene from early, he was in numerous showbands back in the day and continued playing untill the day he died..